There is a continuous shift in regulations and compliance expectations in the Medical and Life Sciences Industry. Globalization, the need for transparency, and innovative technology force companies to re-evaluate their fragmented approach towards all processes. With the drive towards creating safe, high-quality products from assembly to process to packaging – partnering with automation engineers and solution providers is imperative.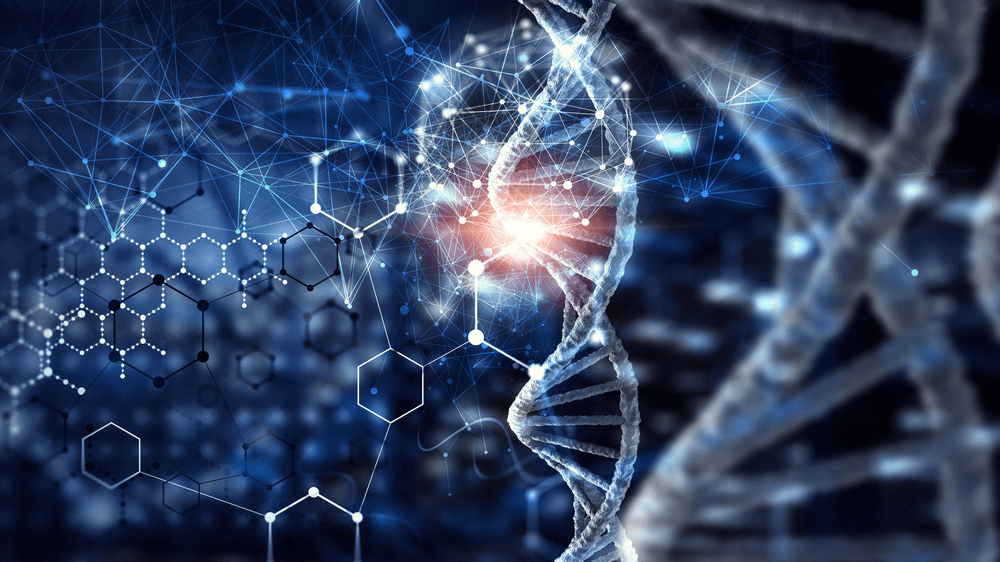 The tremendous achievements in the Medical and Life Sciences industry over the past two years, from categorization to ground-breaking vaccine development and the trend towards digitalization, translate to more than just remote monitoring systems, individualized healthcare systems, or immunizations against future pandemics.
In the next two decades, biopharma, diagnostics, digital medicine, medical devices, and biomaterials are all moving towards revolutionary outcomes with smart food, e-immunotherapy, memory restoration for progressive neurological disorders, immunomodulation for invasive fungal diseases, and other related trends that will all lead to success for organizations that are scaling digital technologies.
Post-pandemic, leading organizations who have proven sustainable during the crisis have understood that the primary industrial challenge is maintaining urgency and collaborating with strategic automating partners and engineering experts. Their approach to developing patient-centric and value-driven policies reduce cycle time and cost and improve quality and output.